Each employer-employee relationship is unique.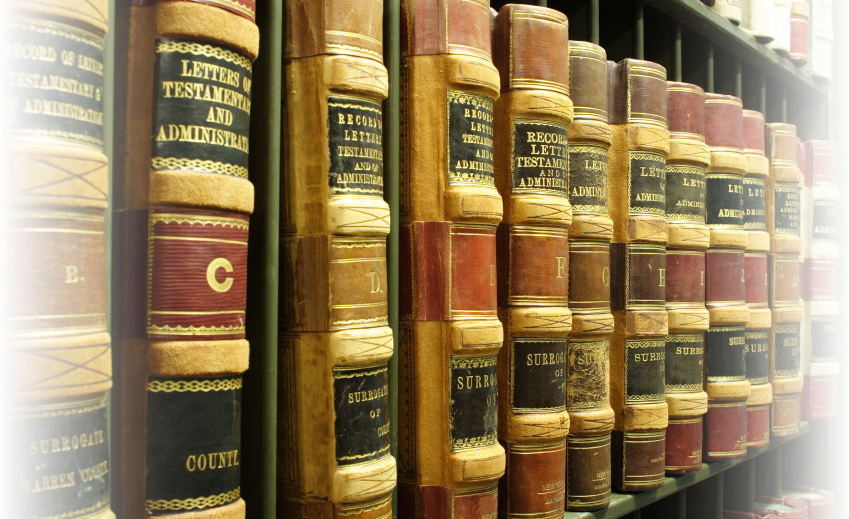 We assess your risks and identify options for managing those risks.

We have the experience to see all the labor law issues facing your company.

Let our experience help you answer any employee lawsuit with confidence.
We will deliver the result your company deserves.

We are labor law attorneys who provide litigation defense for California employers
Schedule a 30 minute call at your convenience
Have you been served? Get a FREE evaluation
About Us
See each attorney's portfolio.
California Employment Law Updates
New legislation and recent case law.
Testimonials
What others are saying about us.
Tips for Employers
Practical tips to reduce your risk of employee lawsuits.
Video Blogs
My company and I were sued by a former independent contractor who claimed that he was actually an employee. Although I was willing to settle initially, his settlement demand was so high that I was forced to fight the case. Ben was able to have the case ordered to arbitration. Since Ben cc'd me on all correspondence to the other side, I could read how he would isolate and expose the soft spots in the plaintiff's case. After a while, the plaintiff wasn't so confident about his case, and we reached a reasonable settlement agreement.

– Name Withheld, CEO of Marketing Agency


A former employee filed a retaliation claim against my company, and I retained the services of Ben Hill. When my company was served with subpoenas, Ben personally came here to discuss each request with me so that I understood exactly what was being asked and how we would be responding to each request. Not only did Ben help settle the case, there was still money left in my initial retainer. Great and cost-effective service!.

– Youngjin Pak